Residence Le Corniole Aparthotel
Feel at home, even on vacation
Residence
Le Corniole
Aparthotel
Feel at home,
even on vacation



Air Conditioning Independent Heating



Private parking with video surveillance
Our solutions for your stay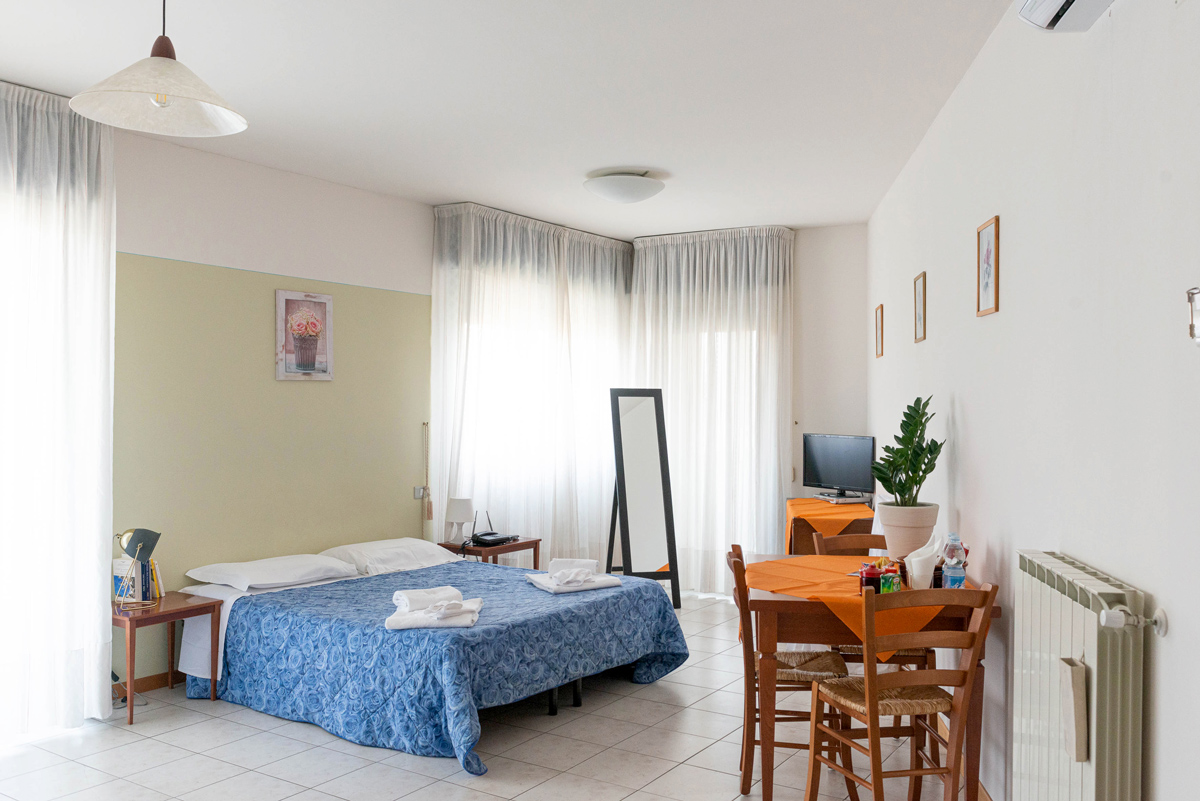 comfortable apartment ideal for single travelers, couples or small groups of up to 3 people with fully equipped kitchenette and private bathroom provided with shower.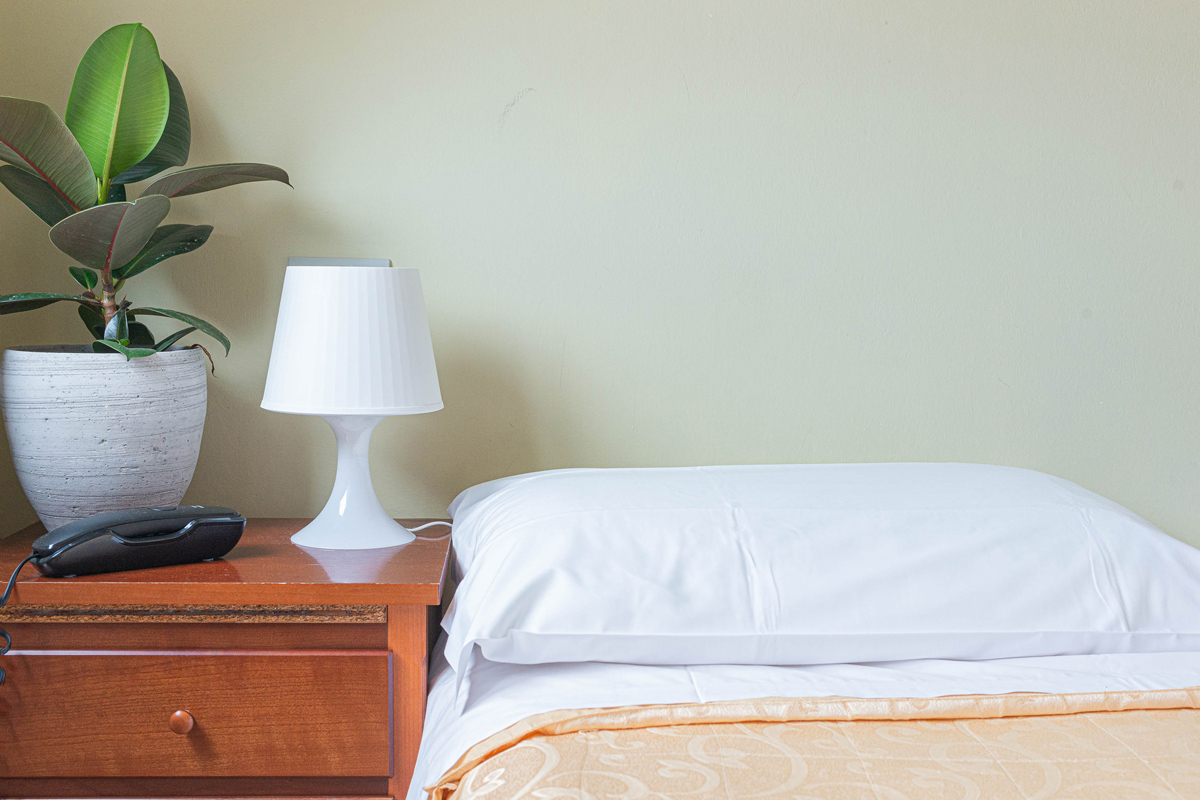 with its fully equipped kitchen, private bathroom provided with bath tub and a terrace, this apartment is ideal for groups of up to 4 people.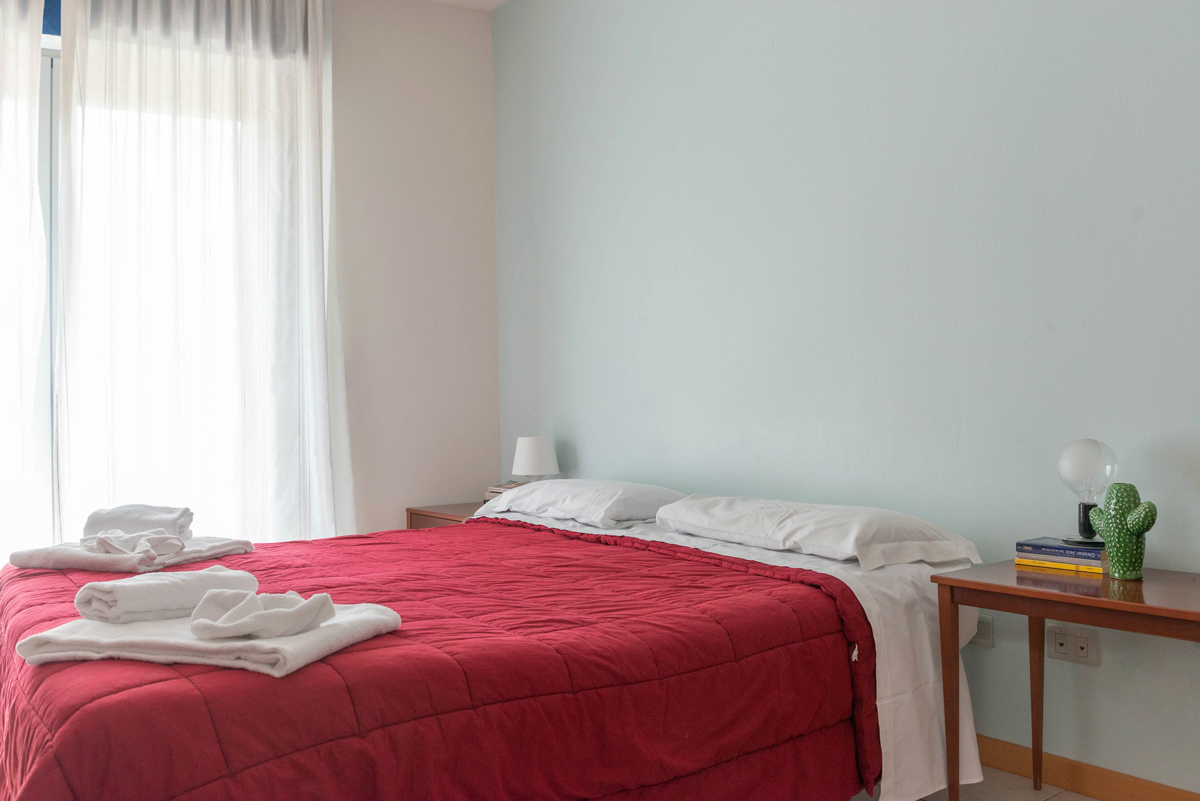 more spacious than the other accommodations, this kind of apartment turns out to be ideal for groups of up to 5 people. They are provided with fully equipped kitchen, private bathroom with bathtub and two terraces.
Located in the city centre for an unforgettable stay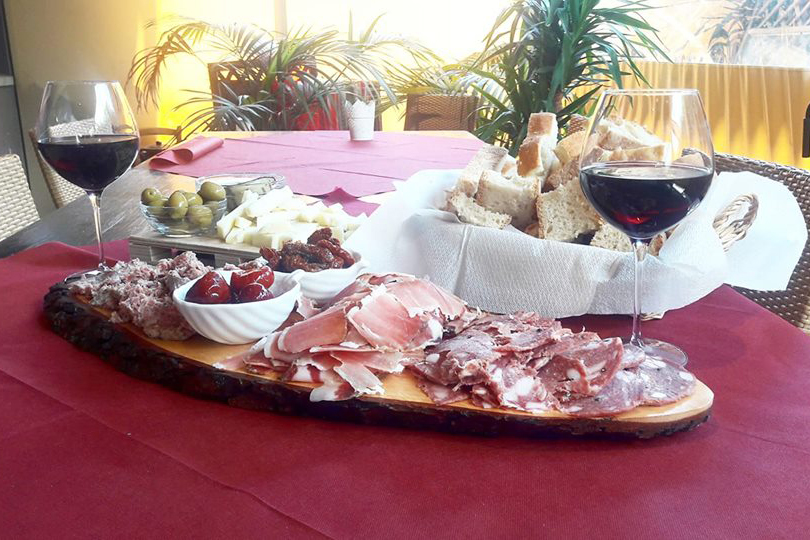 TUSCANY, FROM THE LAND TO THE TABLE
In addition to the hotel activity, the Retaggio Rurale Group is also involved in the promotion of typical local products, which you can taste directly in the apartment, in our Saletta Il Portico or you can also buy them online. Toscana Food arised with the aim of discovering local products in the principle of quality, sustainability and convenience. Toscana Food allows dissemination and knowledge to encourage a higher interest in the agricultural world. Its goal is to work as a communication link  between those local small and medium-sized enterprises which want to be supported in marketing their products and the final consumer.
What our guests say about us