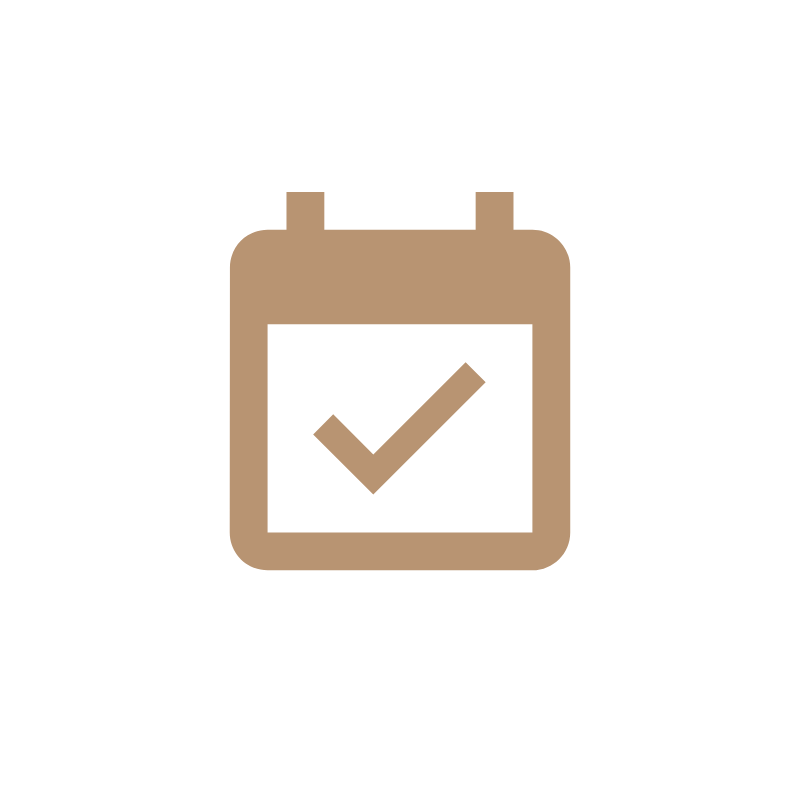 Arezzo Antiques Fair
The Arezzo Antiques Fair is one of the main markets within the antiques sector, not only in Italy, but also worldwide.
Famous worldwide as "the most antique and the largest in Italy", the Arezzo Antiques Fair has been held since 1968, every first Sunday of the month and the previous Saturday in the streets of the historic center of Arezzo and in Piazza Grande, the main square of the city. The September edition takes place in conjunction with the Giostra del Saracino, and therefore it moves to the splendid setting of the Prato behind the Duomo, the highest point of the city.
Located 500 meters from Arezzo train station and 300 meters from Corso Italia, Residence Le Corniole Aparthotel offers studio and two-room apartments, each one with a private bathroom and fully equipped kitchen. All our accommodations offer independent air conditioning and heating and LCD TV with digital terrestrial.
Arezzo Antiques Fair Visitors and Exhibitors Offer starting from € 65.00 / night in double room
Our rates include unlimited Wi-Fi connection and a daily breakfast box to have breakfast directly in the kitchen of the apartment: high quality packaged confectionery products, honey, butter, jam and Nutella, biscuits, milk, coffee to be prepared with mocha, juice and mineral water.
The Residence Le Corniole has a private indoor video-monitored parking.
Free baggage storage.
By the Peppì ex Il Vesuvio Restaurant, located inside the same building of Residence Le Corniole Aparthotel, it is possible to organize half board or full board service as follows:
half board starting from € 15.00 / person
full board starting from € 26.00 / person
Upcoming appointments with the Arezzo Antiques Fair – COMING SOON!